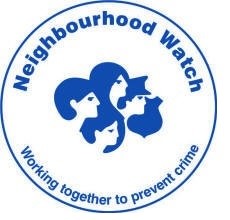 Neighborhood Watch
Through participation in a Neighborhood Watch program, you can help reduce break and enters and related offences in your neighborhood.
How Neighborhood Watch Works
By learning to recognize and report suspicious activity and taking proactive steps to secure property, you can dramatically reduce crime in your neighborhood and our community. The Neighborhood watch program is based on this concept of awareness, communication and cooperation between the community and police.
Through the Neighborhood Watch program you can learn how to
make your home a less inviting as a target for thieves
communicate in effective ways with one another and the Police
participate in operation identification
make personal property less desirable to burglars
identify suspicious activity in the neighborhood
How to Start a New Watch in your area
If you are concerned about crime in your neighborhood and wish to implement a Neighborhood Watch program in your area, contact our Community Officer. If there is a program already organized in your area, you will be referred to the Area Coordinator who will assist you in getting involved.