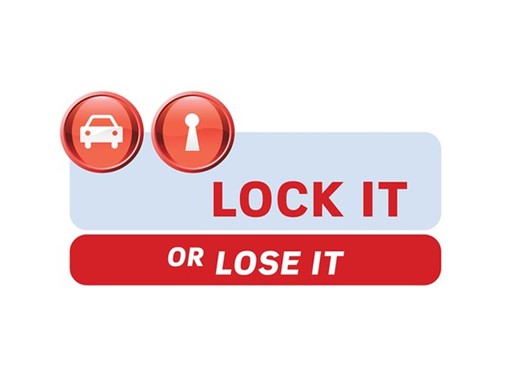 The Akwesasne and Cornwall Police Service is reminding motorists and passengers to lock it or lose it when it comes to vehicles and their valuables. 
Officers will be on the look out for perpetrators of crimes such as thefts from motor vehicles, mischiefs, and trespassing. We're asking for the assistance of the public to help reduce the risk of valuables being stolen by taking the following precautions:
• Always roll up your windows, lock the doors and pocket the keys
• Never leave the keys running in the ignition while your vehicle is unattended
• Keep your vehicle registration and insurance documents on you at all times
• Always park in a well-lit area
• If you have a garage, use it
• Remove valuables from plain view
Please make a nightly routine of checking your vehicle before heading to bed. You will have a peace of mind when ensuring the doors are locked, windows are up, and valuables have been brought inside their residence. This daily check can help decrease the chance of a theft occurring.
Residents are encouraged to contact (613) 575-2340 to report any suspicious activity in their neighborhood.