The people listed on this page have been reported missing to the Akwesasne Mohawk Police Service. If you know where they are or have any information, contact us or contact Akwesasne Crime Stoppers at 613-575-2255. These cases remain open and we will not stop taking new information and following up on leads.
Richard Todd ADAMS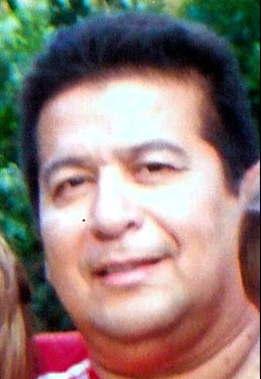 Richard Todd Adams, also known as "Acid" (born: May-4-1963), was last seen in Montreal, QC in July of 2009.  He is described as 5'10" tall, 270 lbs., brown short hair and brown eyes, medium-dark complexion. Richard is also known to have a false front tooth and a scar on his abdomen. 
Timothy BENEDICT-LEAF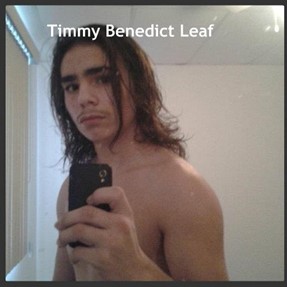 Timothy Benedict-Leaf (born: Oct-24-1993), was last seen on Cornwall Island (Kawehno:ke) on February 1, 2013. He is described as 5'4" tall, small/thin build, approximately 125-135 lbs., with long dark hair that extends past his shoulders.